The ISRC Program Committee is pleased to present the 2018 Respiratory Care Conference in the Muncie's Horizon Convention Center on September 13 and 14. We are expecting 300 attendees from Indiana and surrounding areas. Exhibitors and participants can register on Eventbrite online. Exhibitor questions? Call Jeff Hunsucker at (317) 944-1007 or Jeff Scott. Booth space …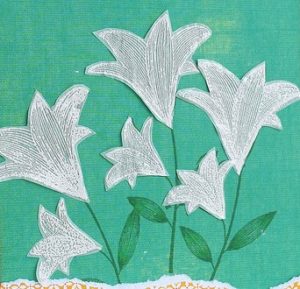 by John T Murphy, MS, RRT and Jeff Scott, BS, RRT May 12 was a sad day for many with the passing of a longtime friend of many RT's and the ISRC. David R. Stephens of Farmland, IN left us with many fond memories of his service with the ISRC.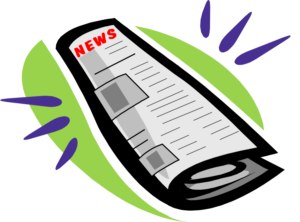 Read all the news in our April / May Pulmonary Press.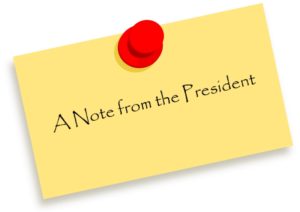 by Mary Todd, RRT Election results for 2018 vacancies were announced at the 2nd Board of Director's meeting and are listed in the Pulmonary Press in this issue. All Chapters have representation and our Secretary office was filled as well.