After several months of work, we are thrilled to officially announce the launch of our new website!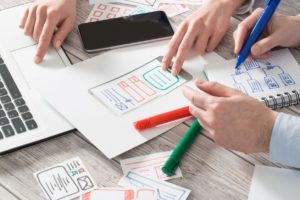 We invite you to visit us at www.in-isrc.org.
We have built our new website with you in mind. Our aim was to streamline the experience, allowing our visitors to easily find information and navigate our pages. This new experience will provide for better images and videos from our events, searchable news articles, and a cleaner experience across multiple device platforms.
Provide feedback on our contact us page.