2018 NWI Summer Seminar
This year's seminar will be held at the Avalon Manor in Merrillville, IN on August 2, 8 a.m. – 4 p.m. Topics include An RT's Guide to Sleep Disordered Breathing, Pulmonary Hypertension Basics for RT's, Cough, COPD Case Management led by RT's Reduce Readmissions & Improve Outcomes and Combining Airways into a Single LDA in Your EMR.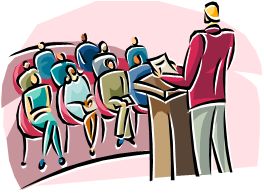 To purchase tickets please go to our Eventbright website. An application has been made to the American Association for Respiratory Care (AARC) for 5 continuing respiratory care education credits.